The Best Outcome Starts Here
We have been defending those who have been accused of committing criminal offences for over 35 years.
Expert regulatory, fraud and criminal defence lawyers who have garnered a reputation as one of the UK's leading criminal law firms. Based in Manchester but serving the whole of the UK. We have been fighting for justice for our clients for over 35 years.
The team has the expertise and knowledge to defend people facing charges in all aspects of criminal law.
We provide comprehensive legal advice and guidance on cases, assisting people at all stages of prosecution, from initial arrest and investigation through to police station interviews and court proceedings, including Magistrates Court, Crown Court and the Court of Appeal. Our lawyers are available 24 hours a day, seven days a week, so you can rest assured that you will have access to support when you require it.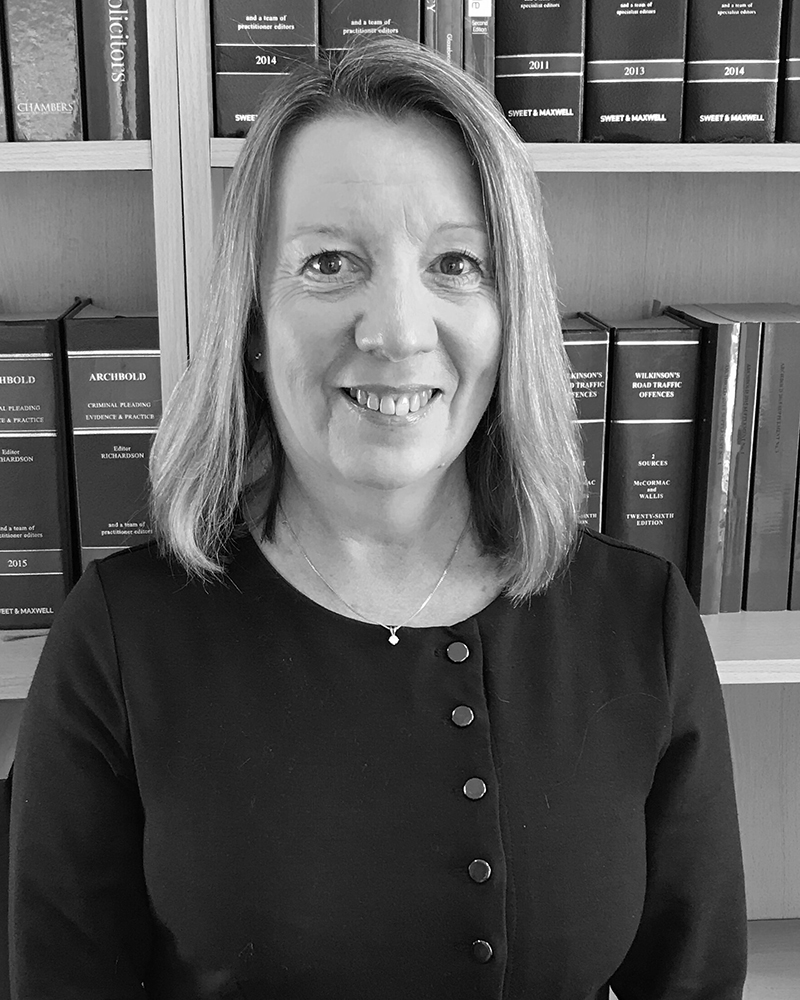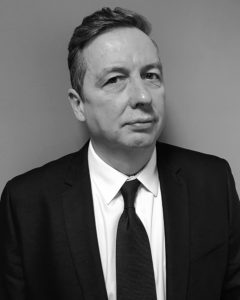 Our strength is our team.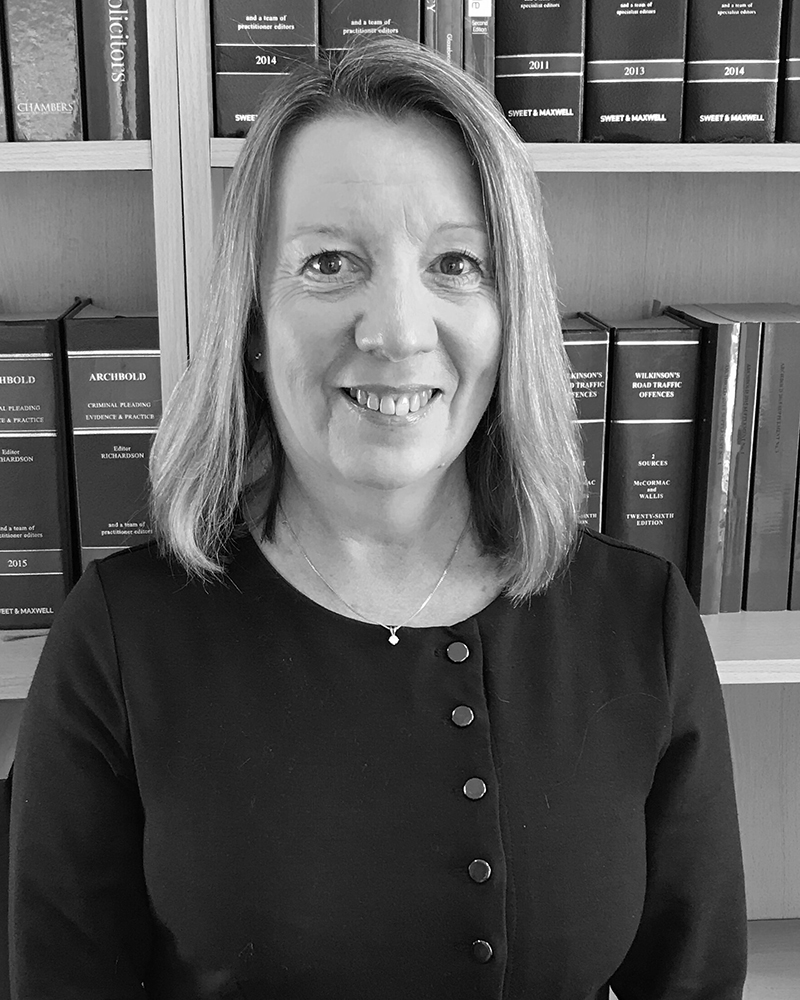 Burton Copeland operates in Greater Manchester and covers all police stations and courts in the region, and beyond when necessary. The senior partners are supported by, in excess of, twenty five fee earners including solicitors, police station representatives, legal executives and paralegals.
Meet The Team
Testimonials
An exemplary service,
whatever your needs.
Massively happy with the help of my barrister getting the Court / Judge to understand my case. Thank you [Rachel Murphy] in helping reduce my sentence. Many many thanks, will use you for any future incidents, although I don't intend to live the life of crime. Thank you.
Mr P, Manchester
Just to say thanks for all your help Robert [Moussalli] – you're a diamond.
Mrs M
Thank you [Rob Moussalli] for everything you have done for my sons over the last couple of years. I don't know what we would do without you. I recommend you to all my friends.
Ms D
You're the best solicitor around Rob [Moussalli]. I tell all my mates to ask for you.
Master J
You [Rob Moussalli] are the best. I never use anyone else and never will.
Master H
Rob Moussalli was "reliable, kept us well informed and up to date, acted very professionally. Thank you"
Mr S
Rob is an excellent solicitor. [My son] has special needs and he explains everything clearly.
Mrs Q
I couldn't ask for a better service. I really can't think of anything to express the total respect I have for everyone that helped me. Thank you all so very much.
Mr M
As counsel it is so important to have a good working relationship with the fee earner in the case you are conducting because it is their responsibility to assist with building rapport with the lay client, take instructions, review the evidence and discuss it with you, take witness statements, draft other documents, instruct experts and…
Counsel H
Yvonne Garside represented a member of our family recently. She was at all times caring, warm and approachable regardless of the day or time. A consummate professional, tenacious, informed and effective, I wouldn't hesitate to recommend her most highly.
PK – Manchester
Excellent Service provided by the fostering Network And Louise Straw in Particular. Cannot thank Louise enough for her help, patience and advice during this time and given the circumstances and restriction due to COVID19.
Mr & Mrs A, Monmouthshire
My first contact was with Lisa Nevitt who was friendly and helpful before Gwyn Lewis took control of my case. I immediately felt at ease and in good hands. Gwyn was helpful, informative and was able to handle any questions I had. I can't thank you enough for bringing matters to a prompt and successful…
Mr G – South Wales
Thank you Yvonne Garside and Burton Copeland for everything you have done for me over the last couple of years. Yvonne is not only highly professional, competent and wise, but she has been incredibly supportive and understanding throughout. Without doubt one of the nicest people I've ever met and I cannot recommend Yvonne highly enough.…
Mr L – Manchester
Hannah and Louise were always willing to go through everything with us and to listen to what we had to say and go through all the information we provided.  We felt supported.
Mr L – Kent
I found that everyone who dealt with me was compassionate and understanding and had an air of confidence that made me more relaxed.
Ms Byfield – Staffordshire
Nothing to improve.  I couldn't ask for a better service. Very helpful and achieved great result. Just would like to say a massive thank you.
Mr M – Bradford
Nick Terry was good and knew how to deal with this allegation from the start, he was always a step ahead throughout.
Mr Hussain – West Midlands
I found your service very good and very prompt. The solicitors advice was very good and very professional . I felt that my case was important to her and felt reassured in her presence. A personal thanks to Louise.
Mr A – West Midlands
I would like to thank you for all your help in my case. Your genuine interest in securing an acquittal in my case was of immense comfort to me. I will be forever grateful for the support you showed me.
R v E – Credit Card Fraud – Testimonial
"I accept that I have had more than my fair share of appearances in Court. Burton Copeland have always been there for me and have provided me with sound advice."
Joey Barton (Former Footballer – Now manager and pundit)
"Burton Copeland is the first call I make if I have any motoring related questions, as they are always quick to reassure me and put me at my ease."
Bradley Walsh (Star of many TV programmes including Coronation Street, Law and Order, Dr Who and The Chase)
"Hi Nick, This is just to say a massive massive thank you to you, Julian and Hannah for all you have done for me. Brain injury is a subject even the professionals are unsure about, so for you to believe in me and work so hard on my case and do all you have done…
Davena
I was charged with conspiracy to pervert the course of justice and sent for trial to Manchester crown court. I chose Burtoncopeland solicitors to represent me on recommendation and their firm's profile. I selected Yvonne to represent me. Yvonne was my light during a dark period of my life. She gave me hope, strength and…
Elliot Cooper
I had to write because it is very rare in these times to be able to say thank you and mean it. Unfortunately my son found himself in trouble and…we instructed one of your solicitors to represent him. In the first instance, Laura Ward Jones attended court and I found her not only to be…
Mrs S – Assault matter
Dear James, Emma, Liz and everyone at Burton Copeland. Thank you very much for all your help and advice throughout the past few months.
Ms B (Stockport)
Big thank you to Erin Cowley for all of her hard work on my partners case which had the best turn out we could of had! Erin was always willing to work outside of her office hours for us and would never fail to make my partner feel like he was in the best hands…
Miss Carr – Manchester
Having completed a customer satisfaction survey, I feel I need to write a letter to express my gratitude and appreciation for all the hard work carried out by Erin during the case. Her commitment and drive to put the case together was exemplary and over the two and a half years of constant reading, discussion and guiding…
R v S Testimonial
"I had need to call upon the services of Burton Copeland and in particular Gwyn Lewis. I can say that I am more than happy with the thoroughly professional way in which they brought my matters to a successful conclusion."
Shaun Wright-Phillips (Former England international and Queens Park Rangers footballer)
Having asked several members of the legal profession for a recommendation the name that came forward each time was that of Damian Wall. His preparation throughout was meticulous and he left no stone unturned and his tactical nous caught the prosecution off guard. Damian's perseverance and his approach to the trial strategy along with that…
Testimonial R v A
"We used Jonathan Wall from Burton Copeland he was excellent. The service and setup is very professional was available anytime to answer any questions and the advice he gave was always 100% right. Would like to say a massive thank you from me and my family and would highly recommend Jonathon and his team to…
Vijal Singh (Manchester)
"[Jonathan] was a great help and did extremely well supporting me…Thanks"
Miss Lelo (Manchester)
"My wife and I used Burton Copeland solicitors a few months ago. We had the pleasure of Gwyn Lewis and Jonathan Wall. Both exceptional men who know the in's and out of the job. We were blown away at court with the result, due to the exceptional knowledge of Mr McMahon who again was outstanding.…
David McDonald (Oldham)
"Bryan and Jonathon both had involvement in my case. They completely understood my situation and were in constant contact with me. My case went all the way to court (surprisingly) and I was found not guilty. I cannot thank them enough as they saved my career. Cannot recommend them highly enough."
Rashid Mahmood (Bradford)
I was highly impressed with the way in which my case was handled by Jonathan from my initial instruction to its conclusion, Both my partner and I were treated with the utmost courtesy and no query was too small nor too great for Jonathan and the team. He went above and beyond to help me.…
Mr C – Manchester
I wish to thank you greatly for the well-informed help you gave me with regard to my recent Fire Arms Revocation Order. It is easy to take for granted the many benefits of NRA membership but I had never imagined that after being a member for a decade that the provision of legal assistance would…
National Rifle Association Member
See All Testimonials