The Best Outcome Starts Here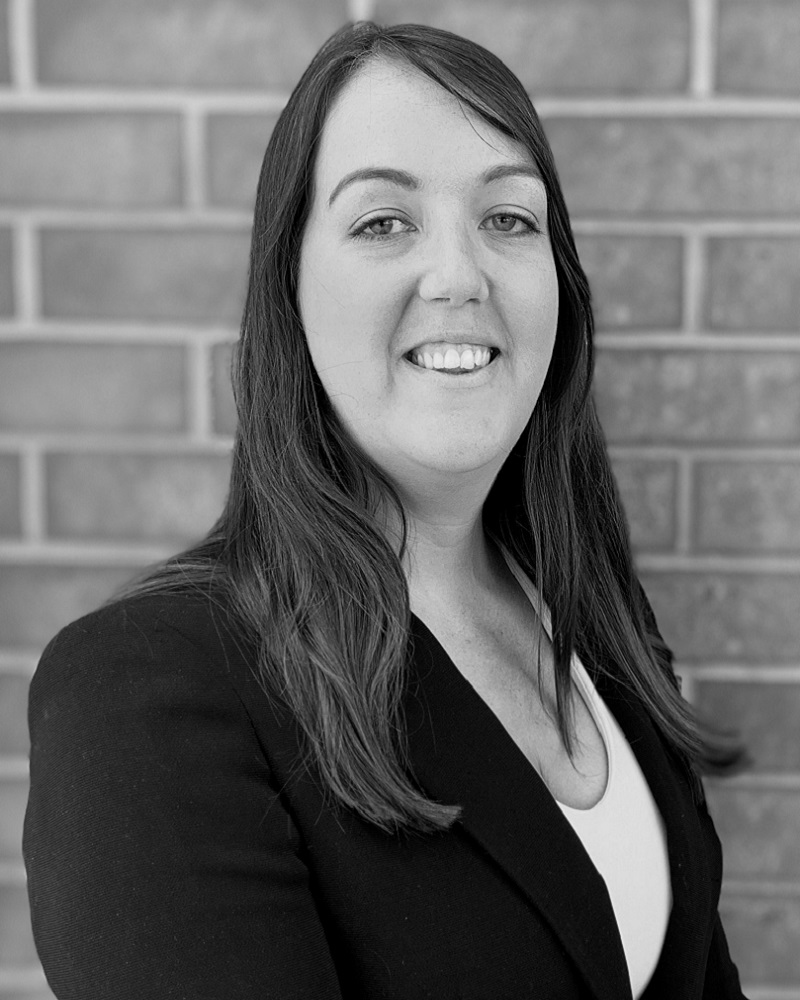 Kirsty Covey
Solicitor
Kirsty joined Burton Copeland in June 2023. She has a wealth of experience in Criminal law. Having qualified from Sheffield Hallam University with a degree in criminology she subsequently started her career working as a paralegal with Howard & Byrne Solicitors in 2014.  In 2016 she obtained a Graduate Diploma in Law at the University of Law, London Bloomsbury and between 2016 and 2018 completed her master's degree at the University of Law, Leeds. Throughout her study she continued to work as a paralegal. She qualified as an Accredited Police Station Advisor in 2018 and also became a Trainee Solicitor in the same year.
Since qualifying as a solicitor in January 2021 her education and training continued, and she became a qualified Higher Rights Advocate in the Crown Court in June 2021 and was certified as a Duty Solicitor in August 2022.
Throughout her career Kirsty has dealt with all manner of criminal cases and has advised clients at every level from advice at the police station following their arrest, to the Magistrates Court and up to the Crown Court for offences including:
Road traffic offences
Murder & Manslaughter
Serious Sexual Offences
Large scale drugs conspiracies
Violent Crimes
Offences of Dishonesty including fraud
Trading Standards prosecutions
She is a well practised advocate with a keen eye for detail and is able to quickly take control of a case, identify and narrow issues, explain law to clients in a way that they understand and provide calming reassurance.